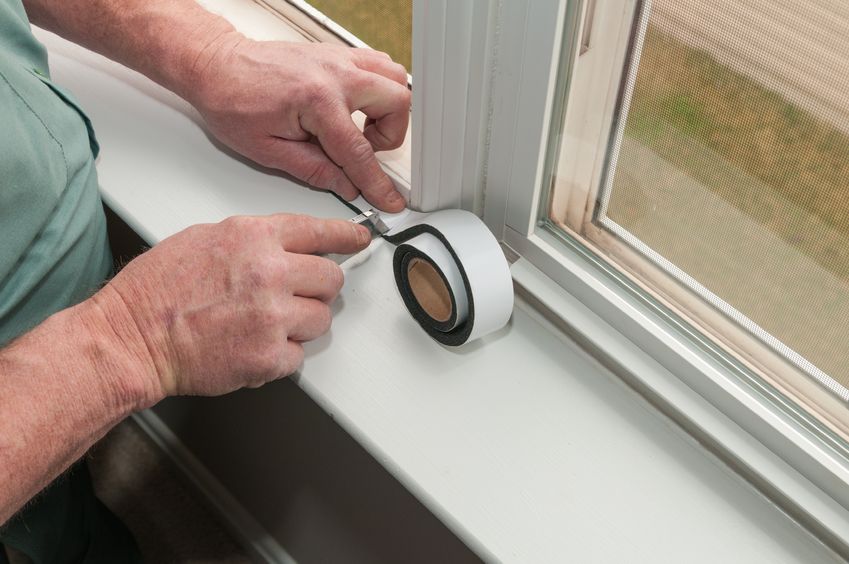 The calendar has declared it to be Fall, though we know here in Arizona that what is considered "fall-like weather" is a few weeks off still. However, now is a good time to start thinking about what maintenance items need to be done for the upcoming cooler months. Here are 3 end of summer maintenance tasks for landlords that will keep your rental property in great shape.
1. Clean the Vents
Dust build-up in the vents, especially after our desert monsoon season, is nothing to ignore. Getting a professional crew to clean out the rental property's air vents benefits the rental property in several ways. While not every home needs the ducts cleaned, it's a good idea if there has been a pest infestation or mold in recent months. It's also a good idea to do so in order for the heating system and cooling system to labor less, and therefore extending their life. Less energy will be used and the utilities will be less as well. Finally, some companies claim that cleaning the ducts leads to better air quality. If the rental property has a fireplace, this is the time of year to schedule a professional cleaning as well.
2. Inspect Heating System
It's a lot easier to do preventative maintenance on a schedule when it comes to heating system than it is to answer a call in the middle of the night in a snowstorm and try to get something repaired. Regular checkups of the furnace, including the filters, will ensure the heating system is working properly and efficiently, so that tenants will be warm and cozy when the temperatures drop (or kind of drop).
3. Inspect Insulation
Over the summer, it's very common for the weather stripping or caulk around doors and windows to become compromised. Late summer is an excellent time to check for air leaks and problem areas so that the rental property is fully insulated and will keep cold weather out and warm air inside where it belongs.
Mosaic Properties can handle these items and more for our home owners! Call us today at(480) 588-9500 to find out more about our maintenance services and what we can do for you.